Hey guys! Before I begin, let me say THANK YOU! I still cannot get over the book signing - it's been a huge blessing and it still feels surreal knowing it was an actual event that happened!
Anyway, if you haven't seen my interview with Rotana Khalijia, check it out here! Plus, the speech I gave at the Makkah Cultural Forum is now up, too! (It's linked here.)
And now ... onto the blog post!
The thing I've been asked most recently was "How do I actually start writing a book?"
Now, I've already talked about the process of getting 'round to publishing the book, so feel free to check it out here.
But now, onto the main problem: you love writing, and you want to write! But you have a thousand ideas and not a clue where or how to begin.
Hun, I feel you.
1. THE IDEA
SO! First thing's first: you have a moral.
An idea, plan, even if it's just a spark. Something you want to write about. Even if it isn't a moral; could be just an idea you thought of and realized it'd make a wicked book! Works too :)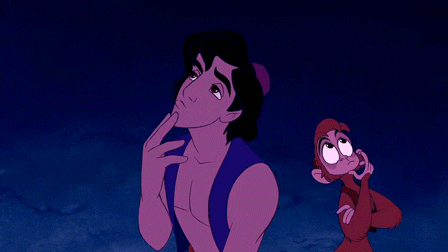 Say, you wanted to deliver the message that the environment is in danger, or standing up for what you believe in, or treating other people. Maybe you wanted to write about a girl who suddenly goes missing, a prophecy threatening to come true, or a long-lost treasure is to be found.
You have to identify what you want to write about first!
2. THE PLOT
So, you have your idea. You know what you want to write about. But ... no characters, no plot line ... just an idea and the finish line, i.e the end of your novel.
Think of the events you want to include in the book. What easter eggs you want hide, characters you want to introduce, or people you want your characters to meet. Grab a pen and an empty notebook and start writing that timeline.
With your plan in mind, write it out. You could do as I did and divide the page into weeks, writing every event you plan to put to action. Or days, if you're working on a shorter time frame.
Anyway, that's me, because I'm a plot-then-write author. Of course, there are authors who write as they go - they keep coming up with stuff as they go.
You find your pace, and use it!
3. THE WRITING
Set a goal for yourself. For example, a thousand words a day, four times a week looks like a good starting point.
The main idea is to set goals for yourself and get there! If you suffer from writers' block from time to time, have a break and read something else, then get back to work. Nobody's going to write your book except you.
Remember that notebook I mentioned? Keep it handy and within reach - every time you feel like you get an idea - no matter how small or stupid it seems - write it down! It might inspire you later on.
4. THE PROCESS
Every writer has a different process. You might feel better while writing in sweats and on your bed. I feel like I get three times more writing done if I'm in jeans sitting on my desk.
Discover what your ideal medium is. I get my best ideas in the shower or when I'm about to fall asleep. Maybe you get yours when you're daydreaming in Math class or while having breakfast. (Or when you're dancing alone in your room, maybe?)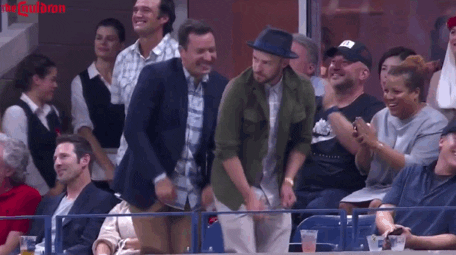 Point is to take your time to find your process (or "zone") and use it to your advantage.
You're on a roll? Great! Grab that iPad and keep writing on the road. Blocked for weeks? That's alright - read a new book and you might find a glimpse of inspiration there.
That's all the advice I have for you today! Of course, every writer does things differently, and you should know that.
And remember - writing your first book is a wonderful journey. Enjoy the ride while it lasts! You only get to write your debut once, and remember to not only make the story, but the road to it as well, worthwhile.
What are some tactics that help you write? Leave them in the comments below!
(Psst ... and make sure to subscribe to always get notified when I post!)
~Leena
Please reload